Committed to People, Committed to the Future, Reach Out and Touch Someone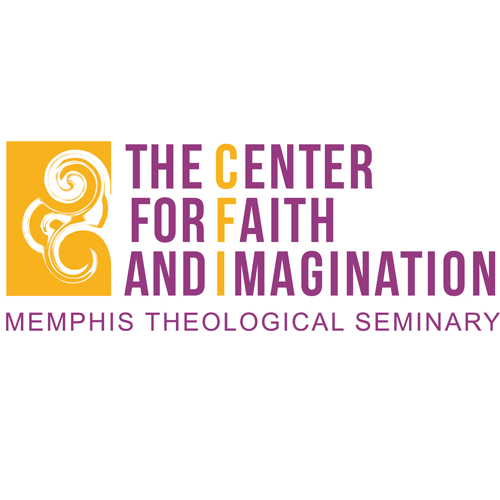 "Memphis Theological Seminary is an institution of the Cumberland Presbyterian Church, but it is ecumenical and diverse."
‏‏‎ ‎‏‏‎ ‎‏‏‎ ‎‏‏‎ ‎‏‏‎ ‎Students
African American

59%

59%

Caucasian

32%

32%

Asian

3%

3%

Hispanic / Other

6%

6%
Our Mission
To educate and sustain men and women for ordained and lay Christian ministry in the church and the world through shaping and inspiring lives devoted to scholarship, piety, and justice.
Our Values
The identity of MTS has been shaped by the traditions of the Cumberland Presbyterian Church, its location in Memphis, a partnership with the broader Christian community, a commitment to dialogue with people of other faiths, and participation in the community of higher education.
Our Vision
Memphis Theological Seminary pursues its mission so that Christian leaders and the churches they serve can effectively proclaim and embody God's mission of redemption, justice, and peace in service to the new creation in Jesus Christ.